Here's a taste of the good life at Nikoo Homes.
Join to be a part of Nikoo community on social media
Ideas. Insights. Inspirations.
Here's a little scoop of everything home to get you started on your home journey.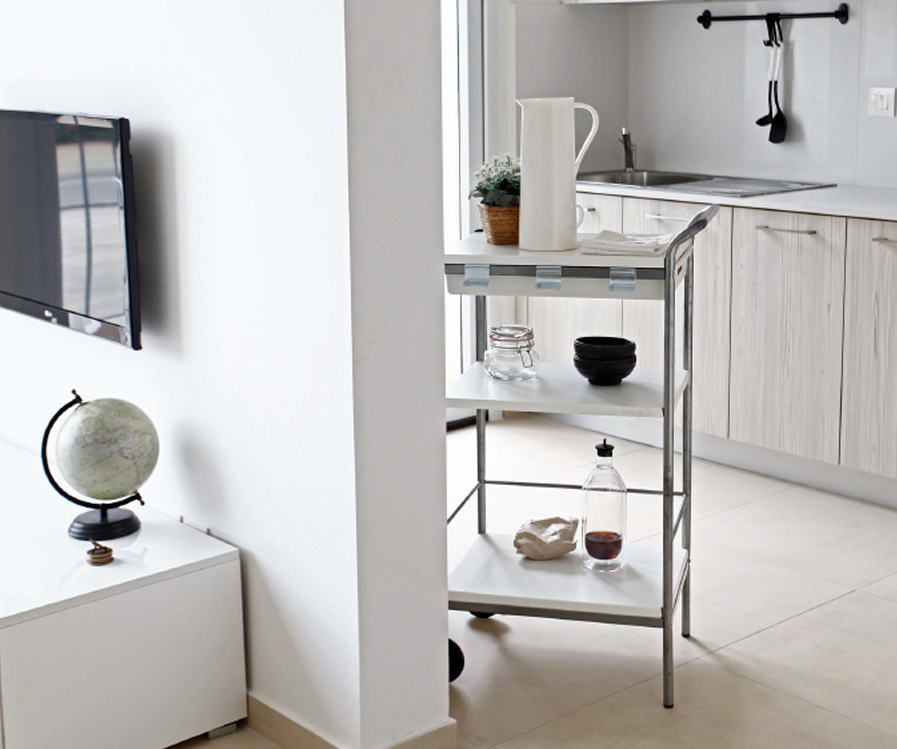 How Nikoo interiors transformed our homes.
When we were dreaming of Nikoo homes, we always imagined a better life in beautiful homes. Countless workshops, ideations and discussions led to the conceptualisation of these homes. With the team of architects and design thinkers, we began to progress with mood boards, sketches and models. We always knew that we will have to create show homes that we imagined as perfect nikoo homes. We couldn't just…
Read Article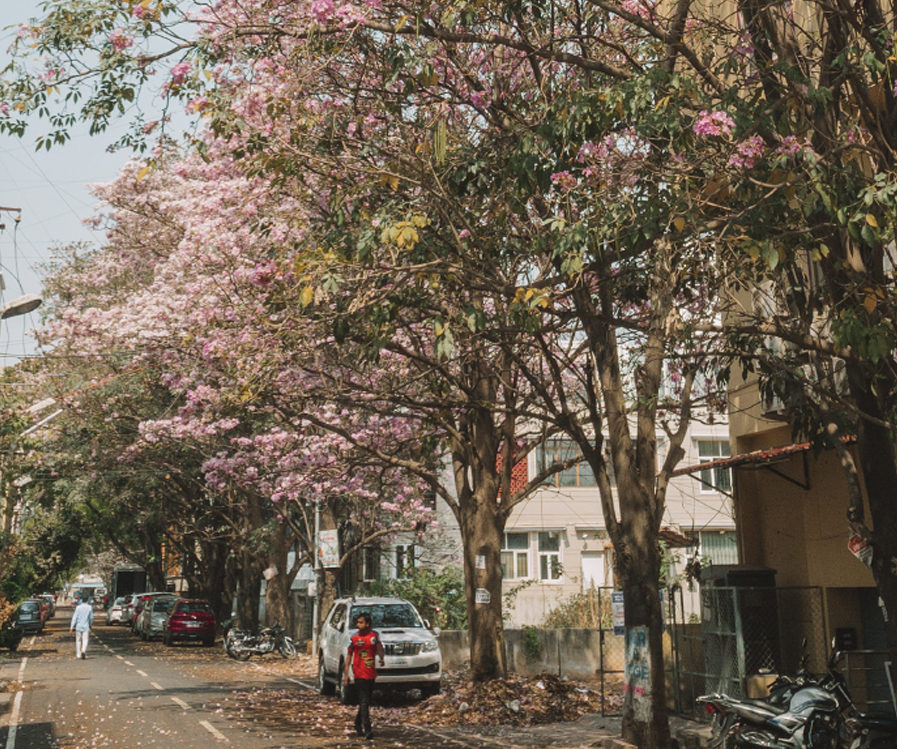 Moving to Bangalore: A Simple Guide
If Bangalore is already set to be your new home or you're thinking about making the move, you'll need to know a little bit more about this incredible city before you pack your life into boxes and make the journey. Bangalore is a much sought after home by the businessmen, families and expats alike due to its diverse culture and reputation as one of the fastest growing…
Read Article
Schedule your
visit to come home.