Moving to Bangalore: A Simple Guide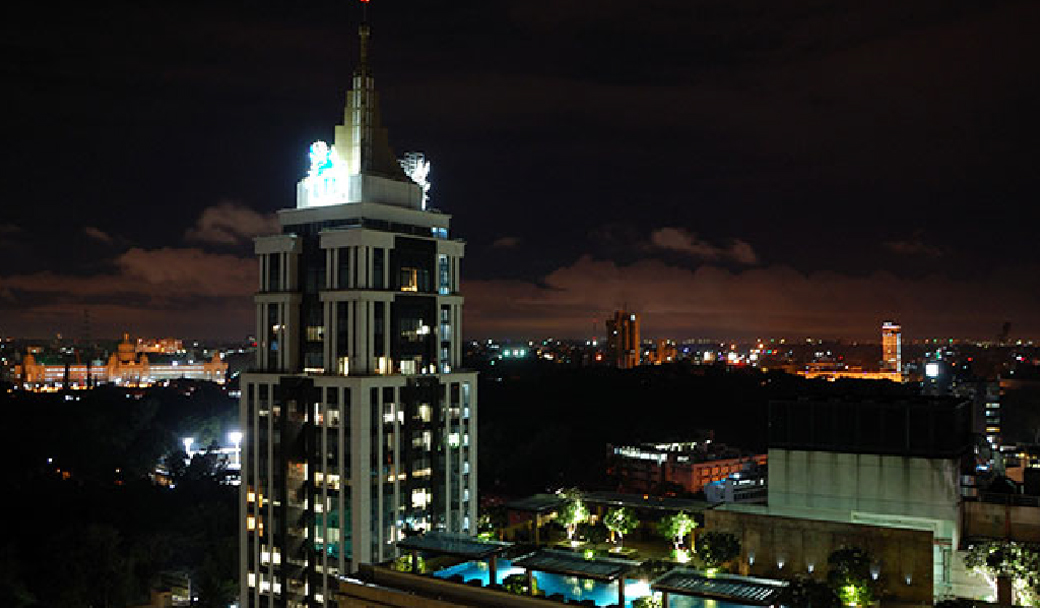 If Bangalore is already set to be your new home or you're thinking about making the move, you'll need to know a little bit more about this incredible city before you pack your life into boxes and make the journey.
Bangalore is a much sought after home by the businessmen, families and expats alike due to its diverse culture and reputation as one of the fastest growing urban areas in the world. If you're moving to Bangalore, it's time to get acquainted with your new home. Here are six things to know.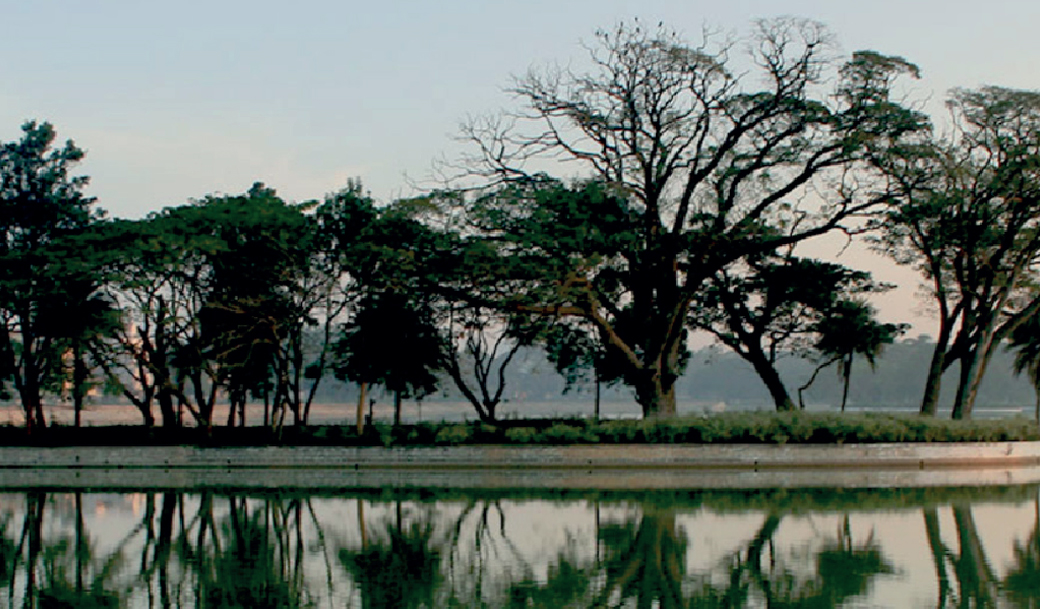 The climate is good here.
If you're moving from within another city in India, it's likely that you'll be surprised by the weather here in Bangalore. Due to the city's elevation of 1,000 ft. above sea level, you're likely to feel the difference in temperature here compared to other major cities. Whilst Bangalore still benefits from a year-round warm climate, the summers aren't scorching like elsewhere in India and won't leave you reaching for the sun cream. This is a city of mod-cons- and that includes air conditioning too! December through to February are the coolest months, but that's cool by Indian standards.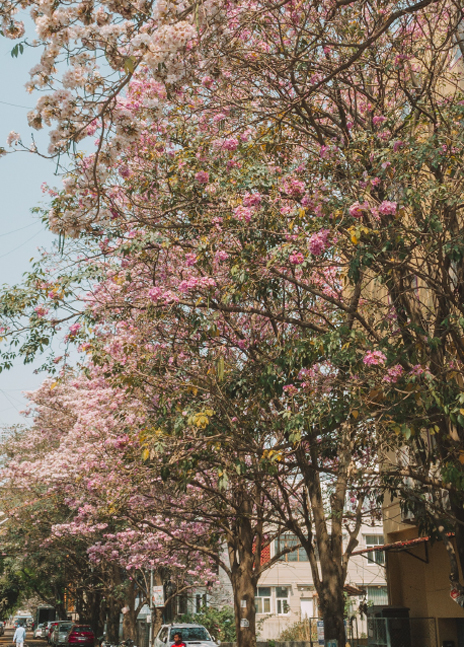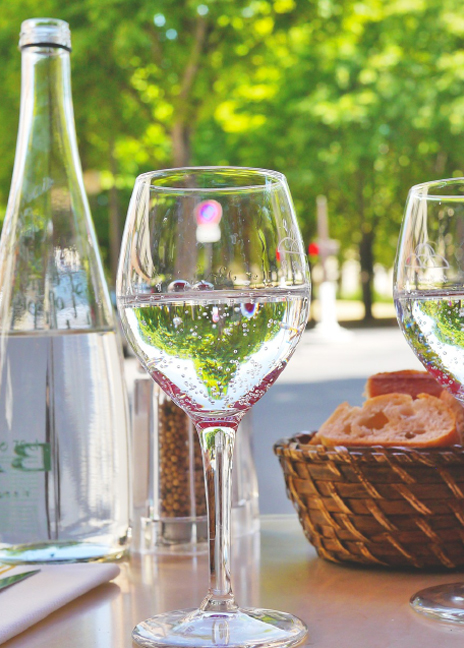 Does Bangalore speak your language?
Here in Bangalore, the language spoken locally is Kannada, but as the city has grown and evolved, both Hindi and English are now becoming more commonly understood and used throughout the city. A large majority of the younger generations will be well versed in English and those professionals working in a business environment will also speak it fluently. Don't be surprised if street vendors can converse with you in a language of your choice.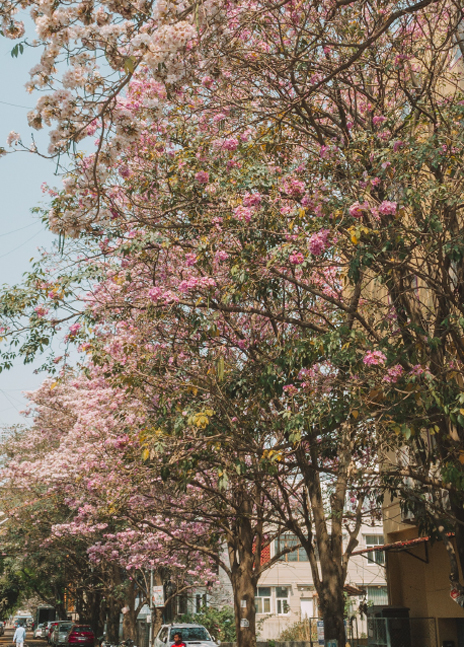 Bangalore was once dubbed the 'Garden of India' due to the abundance of beautiful parks spread throughout the city. These days, whilst the city has expanded, there have been great efforts to preserve the city's beauty. Streets are lined with blossoming hedges and trees, with parks dotted around the city designed to provide respite from the Indian summer and bustle.
Bangalore has been handed the nickname of the' Silicon Valley of India', in reference to the original Silicon Valley in California. The city has become a major economic hub in recent years is and ranked in the top 10 of entrepreneurial locations in the world for IT. It all started back in 1985 when Texas Instruments set up shop here and ever since then, the industry has boomed. The job market here is full of opportunities for young professionals looking to make their mark.
As a thriving international city, it's no surprise to learn that international schools are in abundance here. If you're looking to enrol your child at an international school, you'll need to begin with the admissions process as soon as possible as competition is high and you don't want to miss out. There is often a long waiting period, but this well vary from school to school. Higher education is also valued greatly so you can expect to find ample opportunity to challenge your mind further, no matter your age.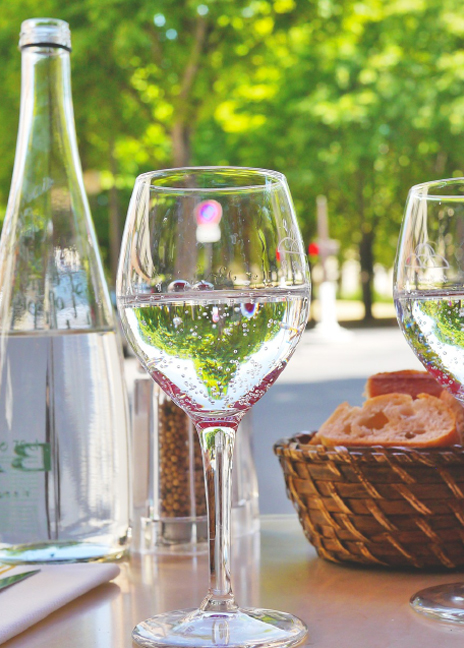 Arrive with an appetite for all things cosmopolitan. There is a very multicultural, international vibe throughout the city that thrives on the presence of expats, migrant communities and a large student population. In fact, there is a big pub culture here as Bangalore has the highest number of pubs in all of Asia! The city is a vibrant hub for restaurants, chic cafes and shops, so you can expect to pick up any cuisine your heart desires in this city.
Image Credits:
Sky Bar at UB City, Bangalore – Ming-yen Hsu Reflections, Ulsoor Lake, Bangalore – Swaminathan