How Nikoo interiors transformed our homes.
When we were dreaming of Nikoo homes, we always imagined a better life in beautiful homes.
Countless workshops, ideations and discussions led to the conceptualisation of these homes. With the team of architects and design thinkers, we began to progress with mood boards, sketches and models. We always knew that we will have to create show homes that we imagined as perfect nikoo homes. We couldn't just create sample apartments with walls and floors. For us a Nikoo Home was much more than this. When we created show homes at Bhartiya City, Bengaluru, we designed even the interiors keeping in mind the various ideas we had while thinking of Nikoo Homes. How we imagined spaces for different kinds of people. How we imagined spaces in different parts of the day. How spaces could transform in the same house. Whether it was a 1BHK or a 3BHK, every home was designed keeping in mind the families who would possibly live there. Parushni Aggarwal led this initiative and created not just show homes, but actual homes.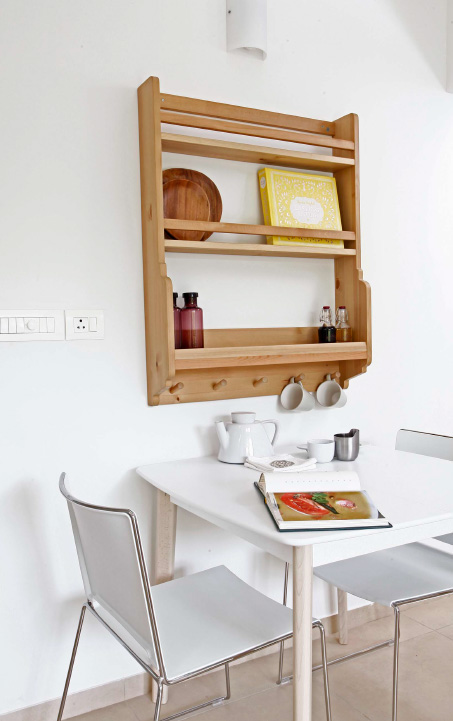 We realised that homes can't just be general spaces for everybody. They can be very easily customised according to who you are.
An artist, a chef or a home maker. They all look at homes differently and so their expectations are different too. All we require is ideas. Ideas to create corners and spaces in the same house according to what one needs or desires. Somebody might want a bookshelf because he loves reading while someone needs a bigger wardrobe. We tried to demonstrate all these thoughts through furniture solutions. Its magical how some thought can transform spaces.
When people walked in, they were surprised. They started to think more about what they want in their home. Suddenly they had more ideas about many corners in their home. They realised that there is a different way of deciding what home one requires. Traditionally all we cared in homes was its dimension in square footage. But at Nikoo Homes, this conventional thought was challenged. It's important how well designed the homes are and how efficiently spaces are utilised. We had examples of people who came looking for a 3BHK or more but ended up buying a 2BHK plus study. Because when they walked into it, the way the spaces were utilised, they did not need a bigger home. All their needs were taken care of with provisions of transforming furniture.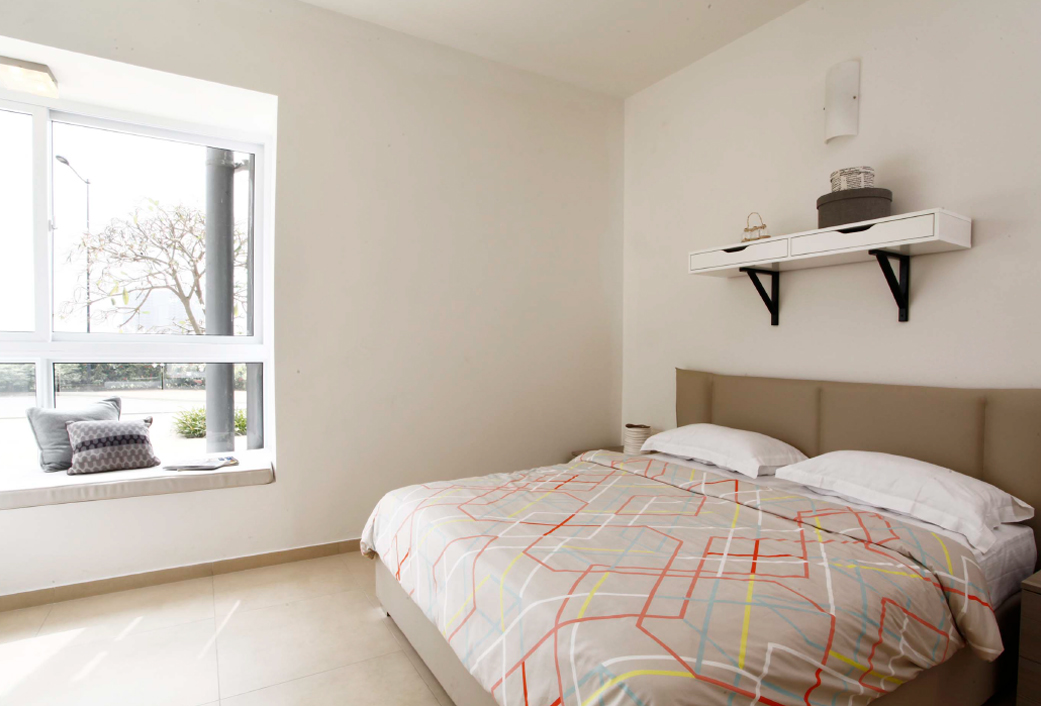 You've bought yourself a new home, now here comes the tricky part. How do you fill it?
Choosing the right furniture for the home is an age old predicament. What looks good? What feels good? Where should I put it? Well, you needn't worry, because you bought a Nikoo home and the Nikoo Furniture Collection was expertly designed to make this part easy for you. In fact, decking out a Nikoo home can be fun. We've collaborated with our friends over in Italy to bring you an exclusive collection of stunning, authentically handcrafted Italian furniture, with an Indian price tag. If you think that a piece of furniture has just one job to do, then think again.