What do you look for when you look for a home?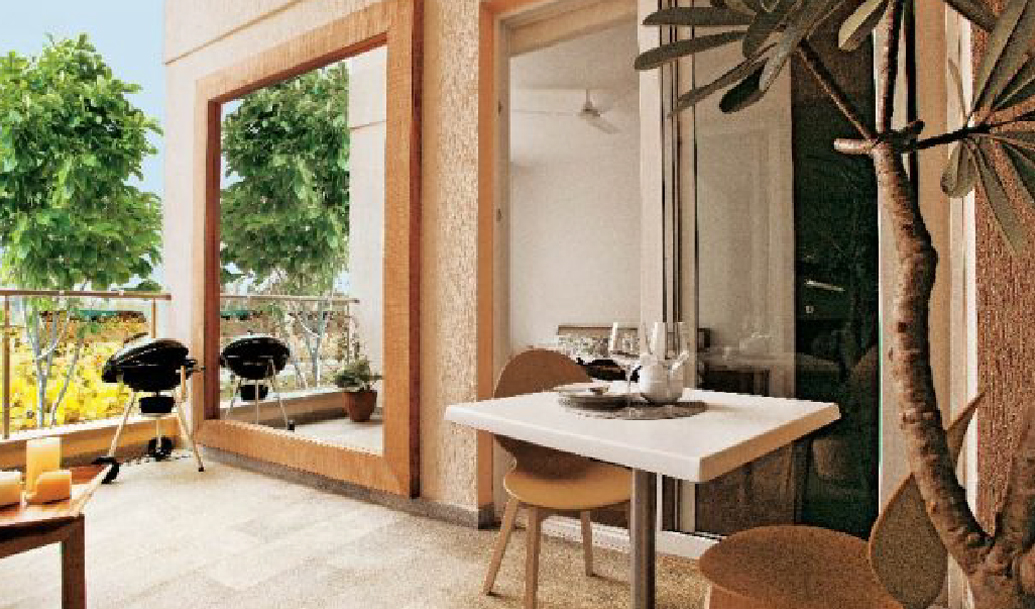 We agree that making a perfect decision isn't that easy as it involves huge investment, may be one's life time savings; there are other big and little things past the investment perspective which could bring true happiness.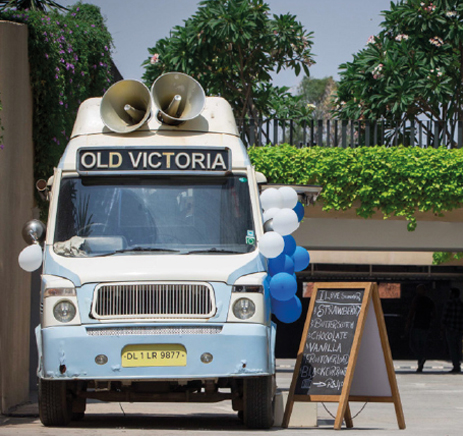 Beyond the number of rooms, sprawling spaces and fab interiors, these things end up making the biggest impact on your day-to-day living experience in the house. Say for instance, how about a small private garden between you and your neighbor, paving way for two strangers become true neighbors? You must be thinking that can't be possible. Fortunately, it is at Nikoo Homes.
Home is a place that should bring you happiness and for us, our chairman's words sums it perfect – "Happiness is in the little things. Happiness isn't momentary; it's a state of being. Happiness is not an island. The more you are surrounded by happy people, the greater your chances of being happy. Happiness is a product of all those little things coming together to form a complete environment- an ecosystem".
This is our philosophy, our way of life and no surprise; it forms the strong foundation of all our endeavors and Nikoo Homes, stands tall among them. Housed in the dream 125 acres one-of-its-kind community city, Bhartiya City, Bangalore, Nikoo Homes is dream come true for those who choose quality of life above everything else.
Come and see how our team of master planners and architects has planned every inch of this city with precision. Come and see how your children can walk to school unaided and people cycle to work. Find parks in the sky, parks on the ground and shopping districts impressive enough to make the rich and famous swoon. Oh, don't miss Old Victoria, your city ice cream truck as she makes the rounds.
Wonder what we offer for indoors? Don't worry we have left no stone unturned to give you homes that set a gold standard for contemporary urban housing. Every inch of Nikoo Homes has been meticulously planned to enhance your living experience. We understand that every family is unique and your home is as individual as you are. Nikoo homes allow you to create a home that is perfect for your family. We wasted no time and we have already taken of your needs. Furniture that seamlessly folds away. A home in walking distance of the neighborhood office, Gyms and movie pods at your fingertips, we've thought of it all. It's all just a footstep or a touch and a swipe away.
From the first-rate shopping districts to the world-class hospital, we've planned every inch with care and precision. All this was possible because we have set our ambition high, to deliver you happy homes with the world-class amenities of a city, yet with the soul and warmth of a village, in a city on par with the world's finest.
So next time someone suggests you sqfts and costs, when it comes to home purchase, ask them to take a ride, literally to Bharitya City. You should ask them to visit Nikoo Homes. But before that, see it to say it!